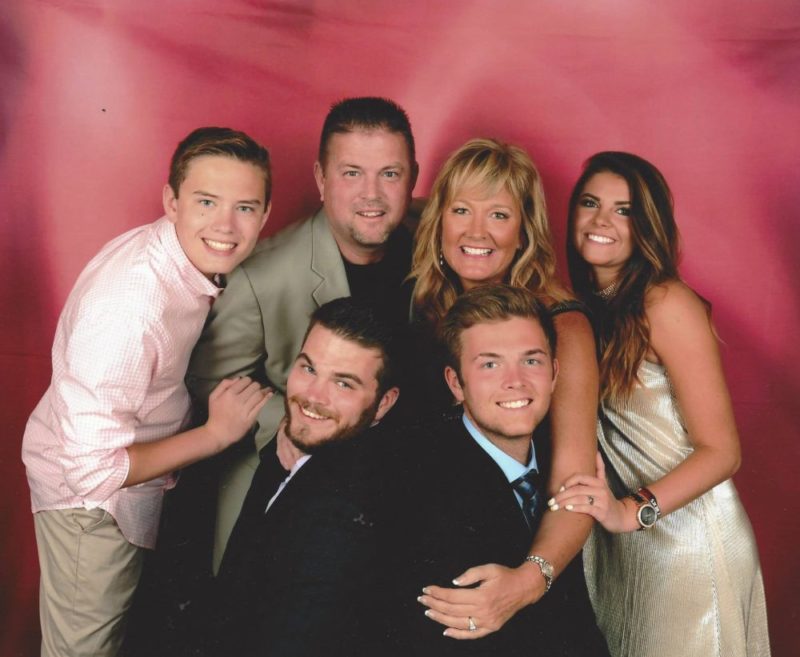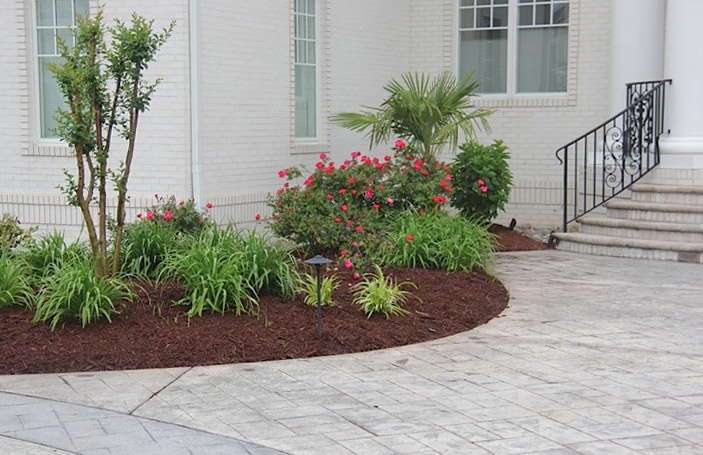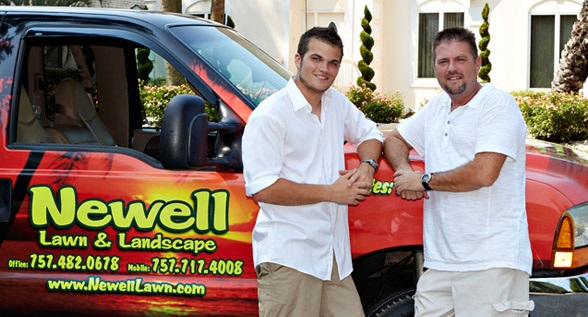 Mark Newell and his son Ryan Newell are owner-operators. Additionally, they have been serving the community for over 20 years. Mark is the son of a navy pilot. In fact, he has taught his son that quality and reliability establish trust with clients. For this reason, long term relationships built over time have been the center of our vision.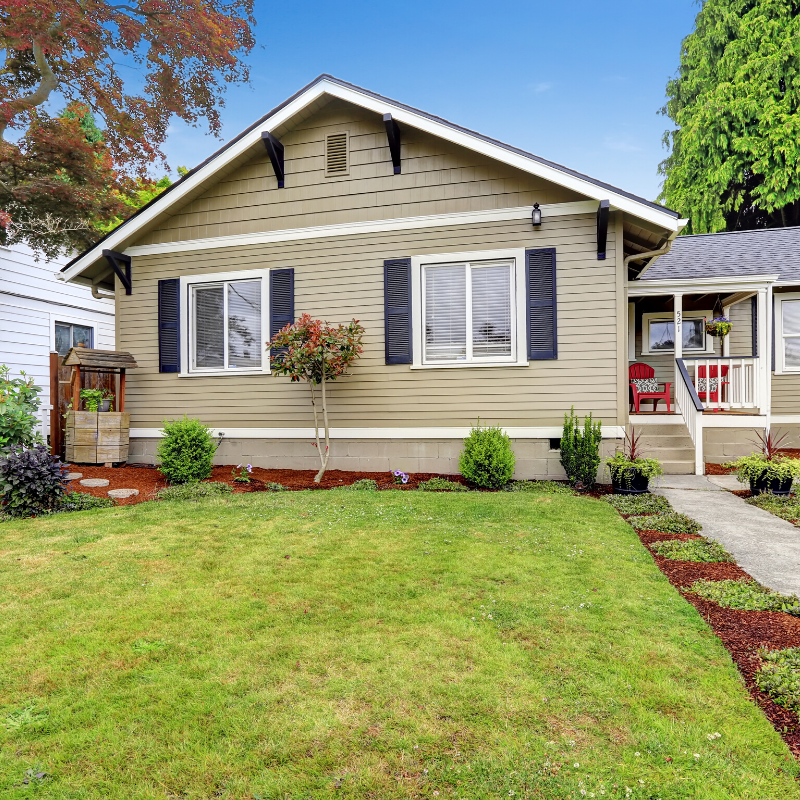 Lawn Care Service Chesapeake
Newell Lawn and Landscape is a trusted provider of lawn care service in Chesapeake, Va.. We have more than 26 years of experience. Hence, our attention to detail. our focus has been on exceeding our customer's expectations. Specifically, with well cared for lawns that are the picture of perfect health. Our landscapers know how to give each yard the treatment and care it needs. So that, it grows and thrives year round. We take pride in delivering exceptional quality landscaping services. Not only for our Chesapeake residents, but for residents in Norfolk, Portsmouth, Suffolk and Virginia Beach.
We provide regular maintenance of your flower beds. For example, we do weeding, mulching, seasonal cleanups, watering, edging, etc.. Which will help get your flowers blooming colorfully every year. Newell Lawn and Landscape has been helping families with their flower beds for over 26 years. With this in mind, trust that you have the best most professional lawn care team working for you.
Newell Lawn and Landscape makes it's easy and cost effective to keep your lawn green, clean, and easy to manage. As a matter of fact, we can do this all year round with one of our lawn care packages!
Newell Lawn and Landscape is a complete lawn care service. In other words, we are your one source solution for landscaping services and Lawn Maintenance services. Our company can handle any job, regardless of the size of your landscape. Moreover, we will deliver the ideal solutions to enhance your lawn. All our work not only is built to promote the health of your grass. But also, flowers, trees, and shrubs. Additionally, a healthy lawn is a wealthy lawn by increasing its property value.
Our Services Include:
Lawn Care Maintenance  Landscaping Irrigation Fertilizing Pavers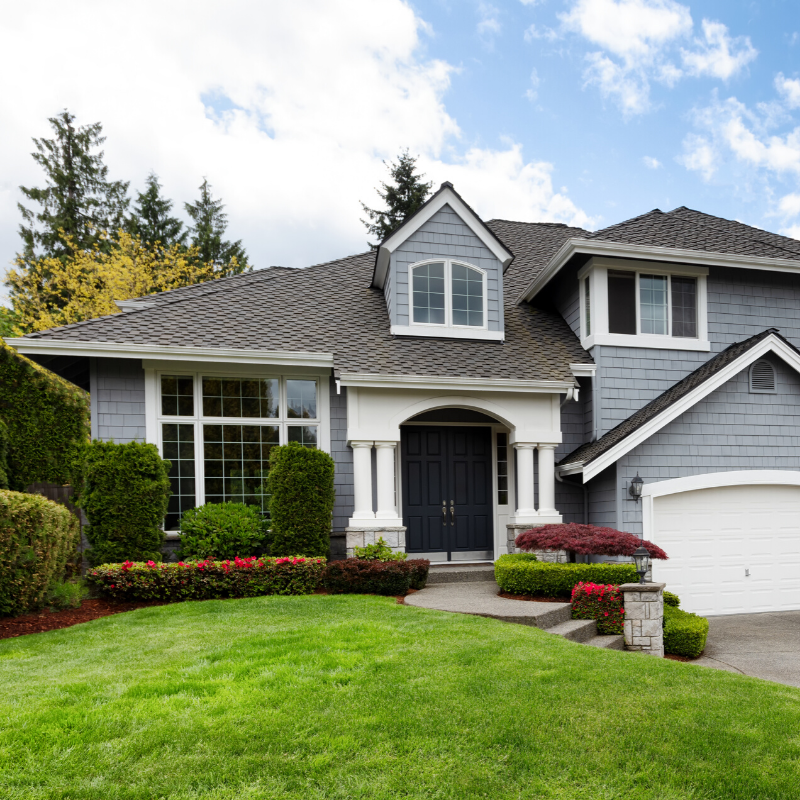 Lawn Care Service Virginia Beach
Newell has teams caring for lawns all over Southside Hampton Roads. In short, we are just one phone call away from giving you a free estimate. Do you live in Virginia Beach?  Because, our team is probably in your neighborhood doing work on your neighbors lawn.
Most Beautiful Lawn From our Lawn Care Service in Chesapeake
We make sure that your property in Chesapeake, Va. is the most beautiful lawn in your neighborhood. Certainly, this is the single most important lawn care service in Chesapeake we can offer you. After all, this lays the groundwork for everything else we do. Plus, it serves to unify the whole in a natural way.
Reasons to Contact our Lawn Care Service in Chesapeake
Reasons for you to contact us today. Firstly, to add beauty to your lawn with our lawn care service in Chesapeake. Secondly, to increase your property value. Lastly, to set your mind and heart at ease. Knowing, that you used the best lawn & Landscaping company in Chesapeake.
Complete Lawn Care Services
Our company provides a full range of lawn care services in Chesapeake, Va.. For example, we will mow your grass to promote health. This includes, edging, weeding, tree trimming, hedge trimming and other lawn maintenance services. Further more, Newell Lawn & Landscape also perform fertilization, irrigation, installing and repairing sprinkler systems. In other words, we will keep your lawn in pristine condition all throughout the year. So that, you can enjoy a revitalized and flourishing landscape. Thus, Newell's focus is on beautifying and maintaining the quality of your yard for the edification of your property. To sum up, our company is just one phone call away from creating your dream lawn.
Newell's looks forward to not only providing for all of your lawn care needs in Chesapeake, VA.. But also, Virginia Beach and the surrounding areas.